Science and policy research
Science Analysis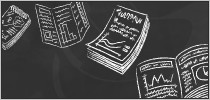 The latest science on chemicals and health, from simple web texts to detailed briefings on the complexities of cutting-edge research.
Policy Analysis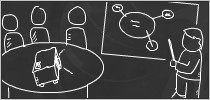 We'll explain which policy initiatives affect you, why they are important and (if you want) what could be done to change them.
Writing & Editing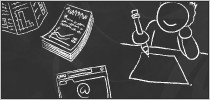 We can help you develop first-rate web content, reports and briefings to fascinate and inform your readers.
Find the Experts!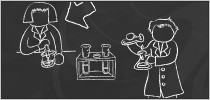 Need speakers? Take advantage of our knowledge of who's-who in the research and policy fields to organise brilliant workshops and seminars.
Research & Reports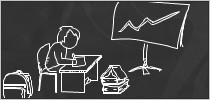 Why not use our research skills? We spend hours every week monitoring scientific developments in chemicals and health and scoping issues for projects.
Campaign Coordination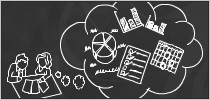 Got something a bit more complicated in mind, such as a lobbying campaign? We can help you plan and/or implement it.